I think I need to go to Cool Haus to celebrate!
National Food Days in New York City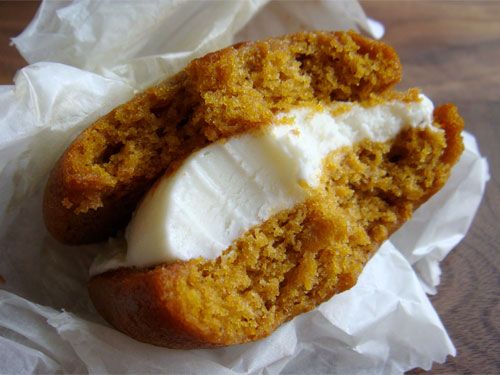 I've got some fond memories of the ice cream sandwich in my childhood. Who doesn't remember the generic sandwiches in wax paper from the Good Humor truck, the soft, chewy chocolate cookies housing creamy, cold vanilla ice cream? The simplicity of the original ice cream sandwich was only bested by the purchase of a ChipWich, the ice cream sandwich that replaced the chocolate wafers with chocolate chip cookies. How awesome was that when you were eight?! The modern version of the ice cream sandwich was conceived in 1945 at Forbes Field, Pittsburgh–it kind of amazes me that it took that long for the idea of putting ice cream in between two cookies like a sandwich took that long!
Nowadays, you'll find almost all of your favorite flavors at any given ice cream shop to be offered in sandwich form, from Carvel's soft-serve to the Big Gay Ice Cream Truck's famous…
View original post 1,337 more words
Filed under: Food News |